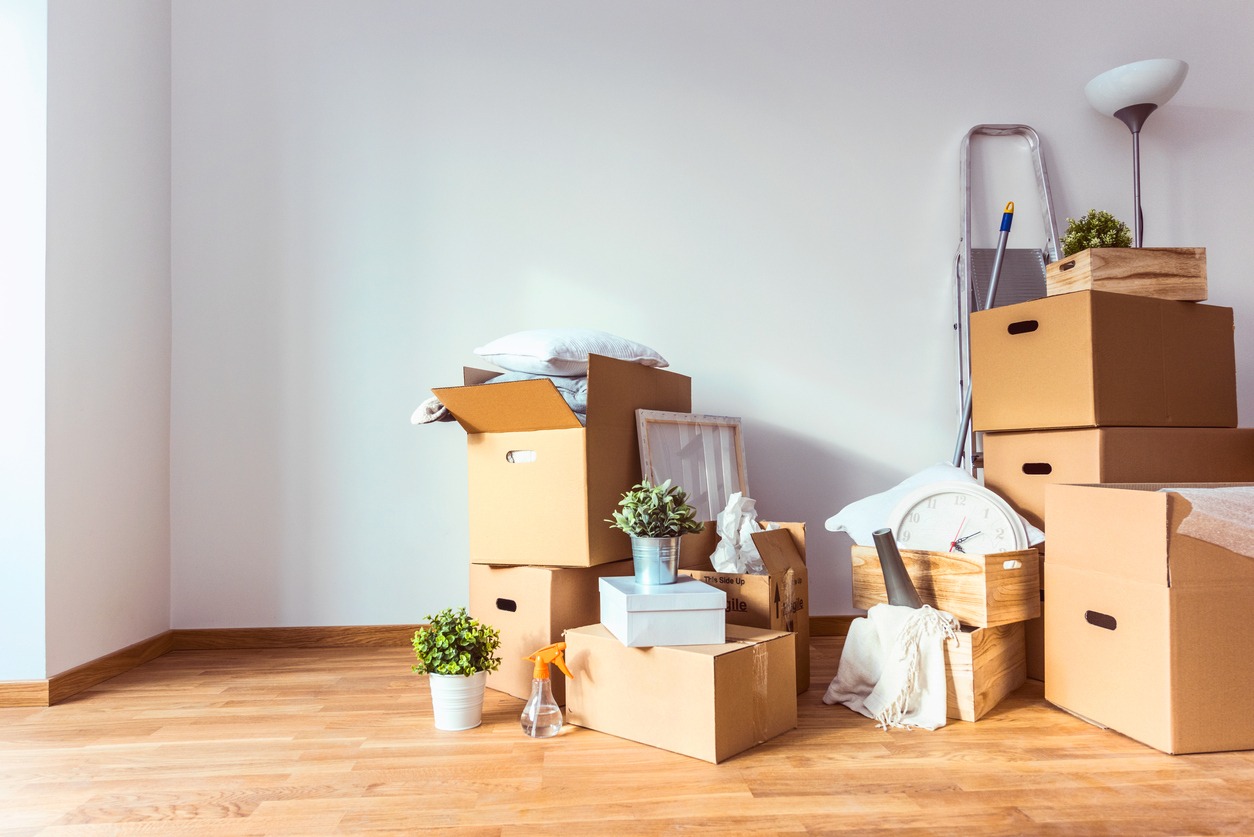 Are you also the one whose store is filled with heavy-duty cardboard boxes? Do you also throw the stack of Cardboard at the end of the month or sell it to a scrapper? Do you know there are several ways to recycle your Cardboard boxes and make them in use? If you are a creative one, you should get the best out of Cardboard waste if you are eager to know how you can get more out of these boxes. Finally, you reached the perfect place.
In this guide, you will get to know several creative ways that help you in bringing the master of creativity out of you.
Gardening
Cardboard boxes are not useful in your house only, but they play a great role in your garden too. If you also have several Box and bubble wrap that is not in use, you can use them in your garden. You can try these boxes in your garden in a plethora of ways like Plantar or Seed labels.
Plantar: Instead of purchasing the plant pots, you can reuse the cardboard box. Also, it will save you a ton of money. Line up the box, fill it with soil, and accordingly, saw up the seeds.
Seed labels: If you have planted your seedlings in the cardboard boxes, you can label them to identify them easily.
Recycled Cardboard Vase
You can also make a wonderful cardboard vase if you have several boxes for mailing packages. What you need are corrugated cardboard and a cardboard tube. Besides this, you can feel the need for other supplies too. It all depends on your requirements.
First, you have to cut out the Cardboard into some small strips and then layer it around the tube. The CD can be served as a base and help the vase to stand up. Once it finishes, you will see a lovely vase. You can paint this vase or leave it plain.
Also, this beautiful recycled cardboard vase will display silk flowers and real ones.
Cardboard Photo Frames
This is the other amazing idea you can use to make the best out of Cardboard if you have spare boxes for mailing packages. You can give your photos and works of art a lift by just framing them with double-thick corrugated cardboard. Also, you can cut it down with a razor blade and a sharp knife. Cardboard photo frames are very easy to use. Apart from using these frames at your home, you can also present this lovely frame to your beloved ones. As they are cheap and made in a folding design, you can add them to your table or wall.
Business Card Holder
If you are looking for an environment-friendly and free way to show your business cards to look brilliant. Then, a sturdy small cardboard box is what will do the trick. First, you can cut out one side and keep half of the bottom intact.
Then, move to fold it from a channel for the cards. Also, you can bend the rest of the Cardboard in half and then bend it over to create a functional little stand. Also, you can choose to dress up the cardholder with glitter or a bit of pain.
Besides this, you can make it colorful according to you to make it look impressive. That is how you can make a business card holder from the waste cardboard.
Funky Outdoor Furniture
If you are exploring ways to make the best out of waste packaging boxes for shipping, create funky outdoor furniture. You do not need to worry. You can easily create the cricket oval, comfortable low chair or a little table out of a few thick cardboard boxes.
You have to cover the whole set with a thin plastic coating to keep it strong and waterproof. In contrast, you can choose to paint out the pictures in bright indoor colors and make them look stunning.
Crafting
If you are a creative person, then you can use heavy-duty cardboard boxes in your creativity. You will be able to find several ways to make something out of it. Or, you can choose to create a Coaster. For that, you should cut out a cardboard square to protect your tabletop from any damage to heat or tea rings. Finally, if you want something pretty, you can wrap a cardboard circle with the decorative stuff. These all are quick craft to get a hold on and helps create effective and pleasing coasters.
Cardboard Marker Caddy
Now, with your creativity, you can make the space for your markers through Cardboard. It is a very easy process, and this will help you organize your little markers. What you can do is create an empty cardboard box to make it. Then, cover the cardboard box with scrapbook paper or fabric, and you are all set.
As mentioned, you can add a little bit of creativity to your home by trying all the creative ways.