When you're a business owner, every single decision you make now can affect your livelihood. This is why it's so important to be able to make savvy choices that benefit you and your business in the long term. Not everyone is a business whizz, but there are a few basic things that most business owners will tell you are a good idea.
One of these will be forming an LLC for your company. Depending on the type of business you run, it's often a smart decision for you to create an LLC.
The benefits of having an LLC can be significant and far-reaching. But what is an LLC exactly, and why is it a good idea? Read on to find out everything you need to know to see whether forming an LLC is the right decision for you.
How Does an LLC Work?
First thing's first, what exactly is an LLC and how does it work? Simply put, an LLC refers to a limited liability company. An LLC is a classification of organization, similar to Inc (which refers to a corporation). These classifications refer to how a business was registered, its structure, and the legal obligations of its owners.
An LLC, as the name suggests, is viewed as a separate legal entity than its individual members or owners. A corporation, on the other hand, acts as an artificial person to carry on business and can sue or be sued.
Forming an LLC
Forming an LLC looks different in every state. For this reason, individuals wanting to start LLC must look at the laws that pertain to their individual areas. Then, you'll need to choose a name for your LLC and have it approved.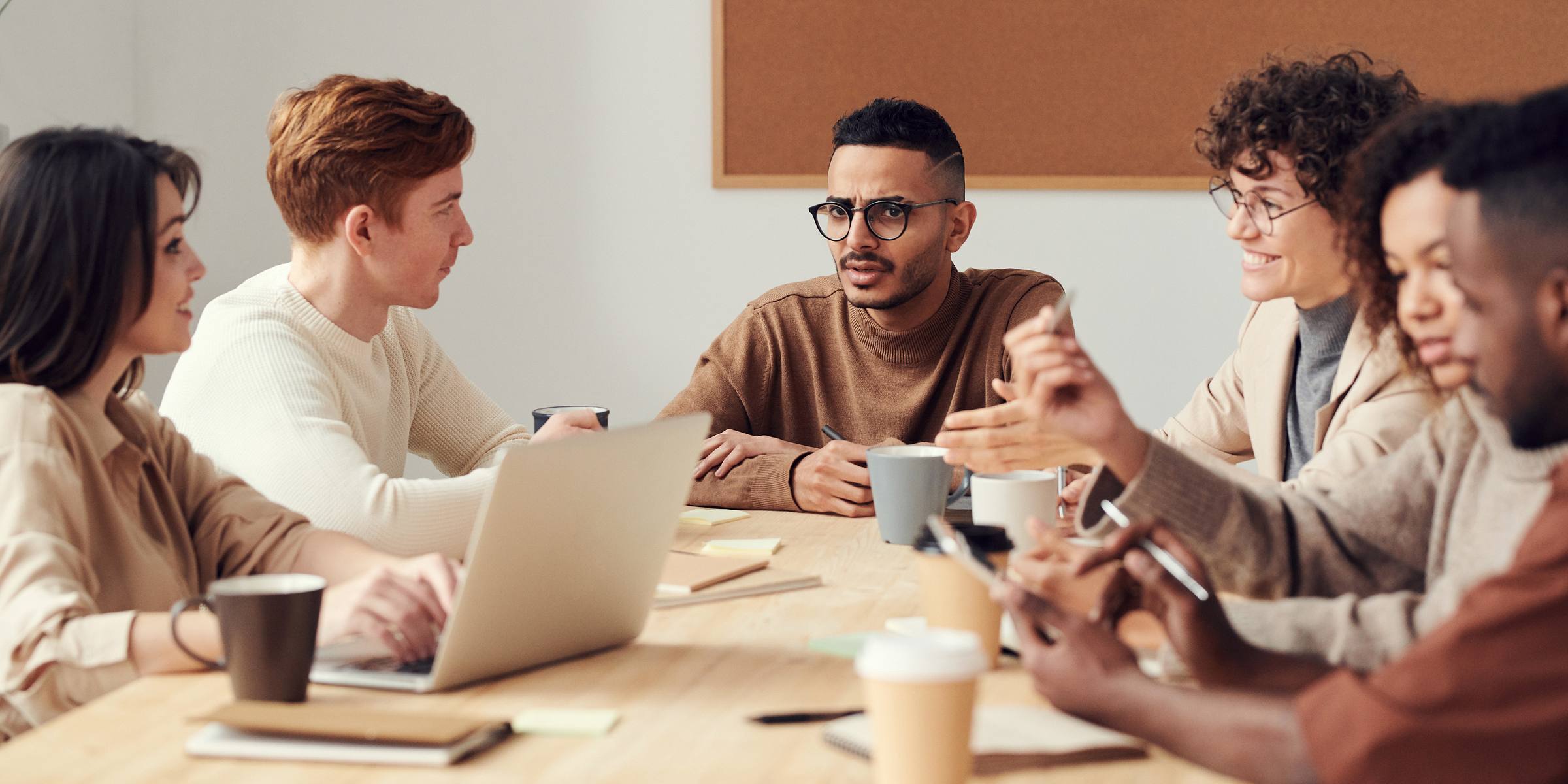 There will be paperwork—such as Articles of Organization and Operating Agreements—to file with the relevant authorities. Once this is all approved, and you get your Employer Identification Number you'll have your very own LLC.
Benefits of Having an LLC
One of the biggest benefits of an LLC is the fact that business owners cannot be sued for their personal assets. This is because their liability is limited to money invested in and generated by the business itself.
Another advantage is how easy it is to form and run. With other types of businesses, there are mountains of paperwork to file and regulations to stick to. An LLC has one of the most straightforward paths to formation.
Operating as an LLC is generally acknowledged to be the easiest way of doing business. Finally, there are several tax benefits that having an LLC will afford you as a business owner.
Should You Create an LLC for Your Business?
If you're planning on doing regular business, making profits, and hiring employees, then forming an LLC is probably a good idea.  In comparison to other models, the benefits of having an LLC are something you shouldn't ignore. If you're looking for more helpful advice on all sorts of topics, check out the rest of our content now.