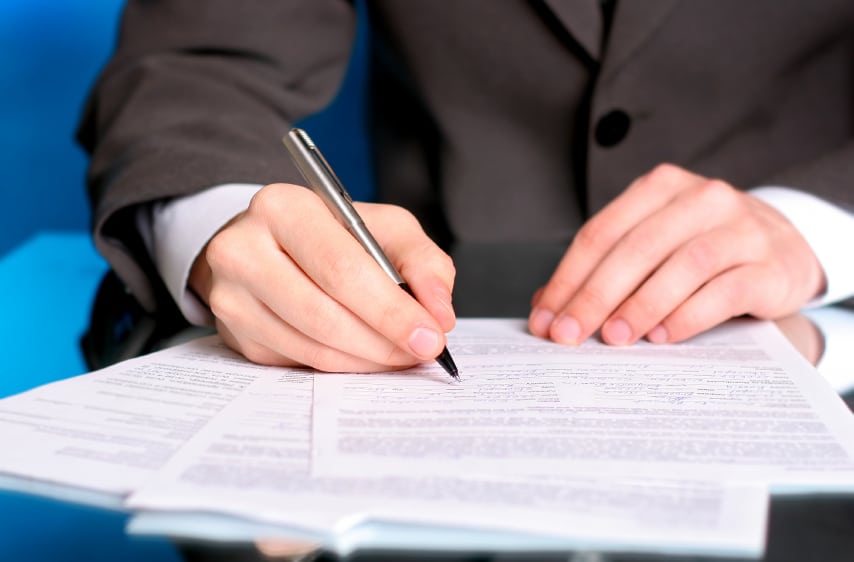 HOLDINGS: [1]-A borrower's claim under Cal. Civ. Code § 2923.5 failed because her allegations in a related case made clear that the borrower engaged in loan modification discussions with the bank before a notice of default was recorded; [2]-Cal. Civ. Code § 2923.6 did not create a cause of action and did not establish an unqualified right to loan modification; [3]-Securitization of the borrower's loan did not deprive the bank's standing to foreclose on the deed of trust, and possession of the original note was not necessary for non-judicial foreclosure under California law; [4]-A claim for wrongful foreclosure and quiet title failed because the borrower did not allege either tender of the amount outstanding on her defaulted loan or excuse from tender; [5]-Absent a viable underlying claim, the borrower could not seek declaratory relief. Appellant was represented by a business attorney.
Outcome
Motion to dismiss granted.
Procedural Posture
Plaintiffs, the decedent's spouse and children, sued various defendants, alleging that decedent's death was caused by defective sutures used in a surgery performed on him. Defendants removed the action on the basis of diversity jurisdiction. Plaintiffs then filed an amended complaint which added claims based on California's Unfair Competition Statute, Cal. Bus. & Prof. Code § 17200 et seq. Defendants moved to dismiss these causes of action.
Overview
Defendants first moved to dismiss on the ground that plaintiffs lacked standing to recover restitution and obtain an injunction on behalf of the general public. Plaintiffs responded that the California Unfair Competition law allowed private attorney general suits and, therefore, they had standing in federal court to assert their claims on behalf of the general public. The court held that plaintiffs' argument that they had standing in federal court on the basis of state law, irrespective of meeting federal standing requirements, failed. The court next examined whether plaintiffs had standing under U.S. Const. art. III. If plaintiffs were to prove the state claims, any restitution would go to the decedent's insurance company and/or the hospitals that purchased the sutures. Because plaintiffs would not receive any restitution were they to prevail on the Unfair Competition claims, restitution would not address plaintiffs' alleged injury. As to plaintiffs' request for an injunction, the court held that there was no possibility that harm to the decedent would be repeated, so plaintiffs were not entitled to an injunction with respect to the labeling of sutures than any other citizen.
Outcome
Defendants' motion was granted.