Taking the first step is always the most challenging part of every journey. It is also the same with setting up your very own business. So, it is important that you know how to register as a company.
There are many types of companies that can be registered. These include private limited, public limited, limited liability, unlimited liability and non-profit organizations. You need to decide which one to pursue according to the nature of your business and preference of corporate structure.
Investors usually go for private limited companies because it allows them to protect their personal assets and avoid third parties from buying ownership.
Required Documents
Before proceeding with the application, make sure that you have prepared the necessary documents already. This will avoid delays in the registration process.
Make sure that you have the following:
Directors and shareholders documents
Proof of address
Proof of residence
Registered office address proof documents
Office property ownership or rental documents
Address proof of registered place of business
You also need to prepare the Memorandum of Association (MOA) and Articles of Association (AOA), both of which are necessary information for the stakeholders of the company.
In your MOA, you must include the company's name, goals, office address, terms on limited liability, and information regarding the capital stock. Your AOA, meanwhile, refers to the important documents needed to be filed when applying for incorporation.
Six-Step Process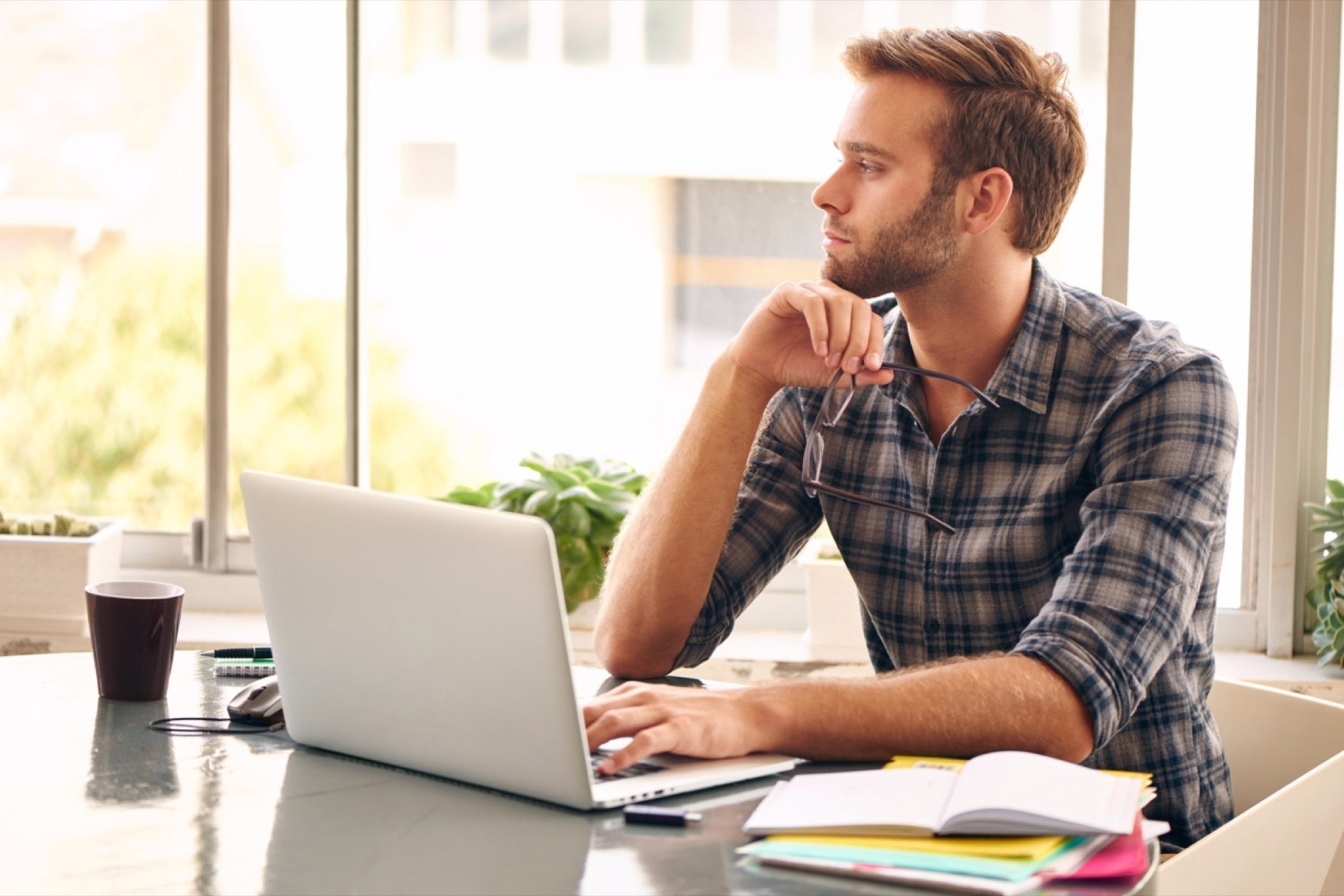 Follow these steps to register your company:
Secure a digital signature certificate. It is used to verify the digital signature on electronic documents.
Apply for director identification number. It is an eight-digit number assigned to the directors of the company.
Apply for a unique company name. Make sure that it is not similar, or nearly the same, with other company names.
Submit the appropriate forms in Simplified Proforma for Incorporating a Company Electronically or SPICe. It is a digital platform that aims to make the application process quick and easy.
Submit your MOA and AOA.
Apply for permanent account number and tax account number. These are necessary for tax purposes.
Preparing the required documents and following the mentioned steps carefully will draw you nearer to your goal of earning profits from your own business.
Are you dealing with India company incorporation? 3E Accounting India can help you with your company registration process.