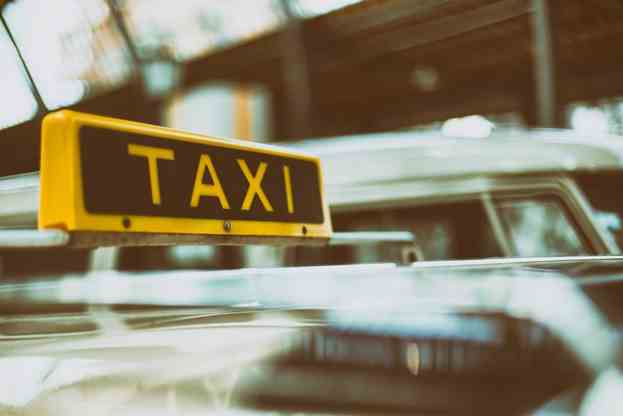 Before the lifting of government restrictions on Monday 19 July, ride-hailing platform Uber announced that all passengers in England must carry on wearing a face covering for the whole of their journey, unless they're exempt.
The news follows TFL's (Transport for London) announcement that they will follow suit and continue with the use of face masks in taxis by both passengers and drivers in the capital.
A spokesman for Uber said: "Whilst in some situations you will no longer be forced to wear a face-covering or mask from July 19th, we have decided to continue to request that  everyone using the Uber app wear face coverings or masks when travelling with us, unless they are exempt of course.
"Most of our passengers and drivers have informed us that they would feel more at ease riding with our No Mask, No Ride policy still fixed in place."
The spokesperson from Uber also added in a recent blog post: "If you are taking a trip with Uber and your driver pulls up without wearing a face covering, you are able to cancel your ride. Similarly, if you are an Uber driver and your fare is not wearing a face covering, you also have the right to cancel the trip.
"Anyone that is required to wear a face mask and fails to do so regularly, will be banned from the Uber platform."
TfL said that research carried out by YouGov shows that 68% of people wholly support keeping the face covering policy on public transport at this stage in the pandemic and that face coverings play a key role in giving people confidence to continue the use public of transport.
Whilst mandatory face masks has been dropped in England, Scotland and Wales by law, we have chosen to continue with their use in various capacities. Scotland will mainatin current measures in place for "some time yet", said First Minister Nicola Sturgeon and the use of masks in Wales will continue to be necessary by law in some settings, which includes public transport.