Tyrone Power 1914-1958
Godfrey Cambridge 1933-1976
Vice Guaraldi 1928-1976
Elvis Presley 1935-1977
Dan Blocker 1928-1972
Billie Holiday 1915-1959
Jackie Wilsn 1934-1984
Phillip Seymour Hoffman 1967-2014
Jean Seberg 1938-1979
John F. Kennedy 1917-1963
Robert F. Kennedy 1925-1968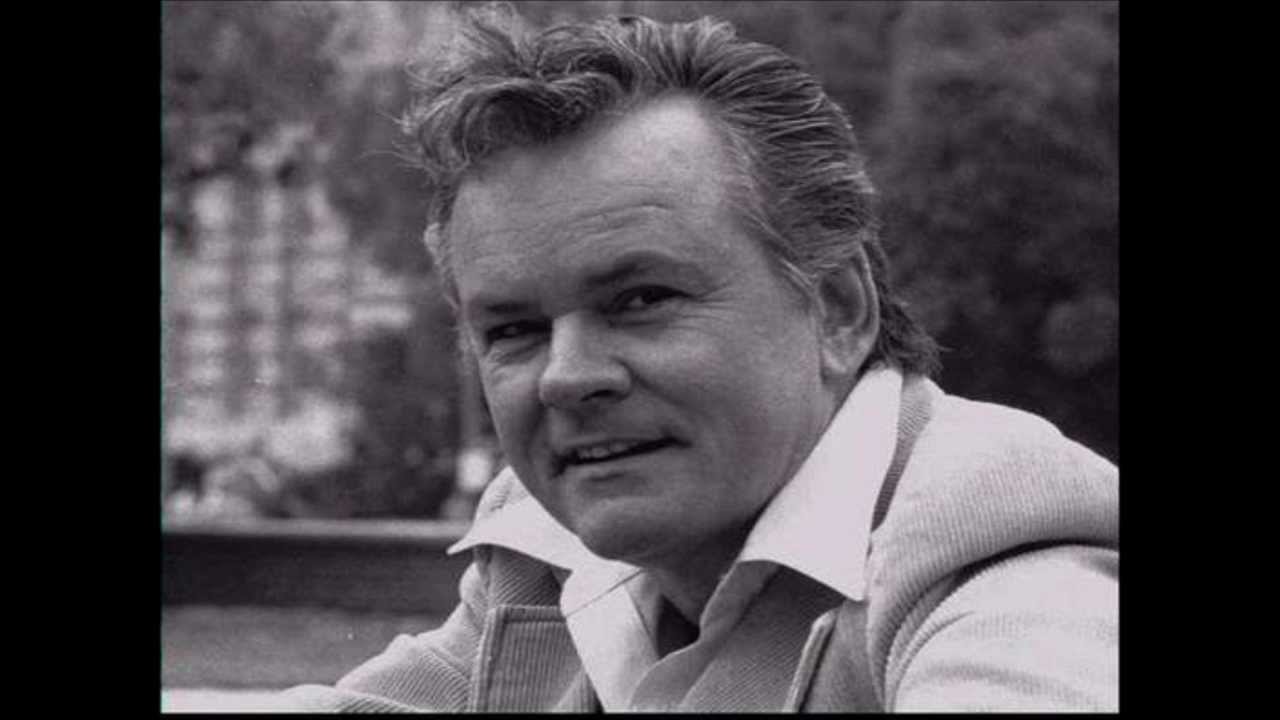 Bob Crane 1928-1978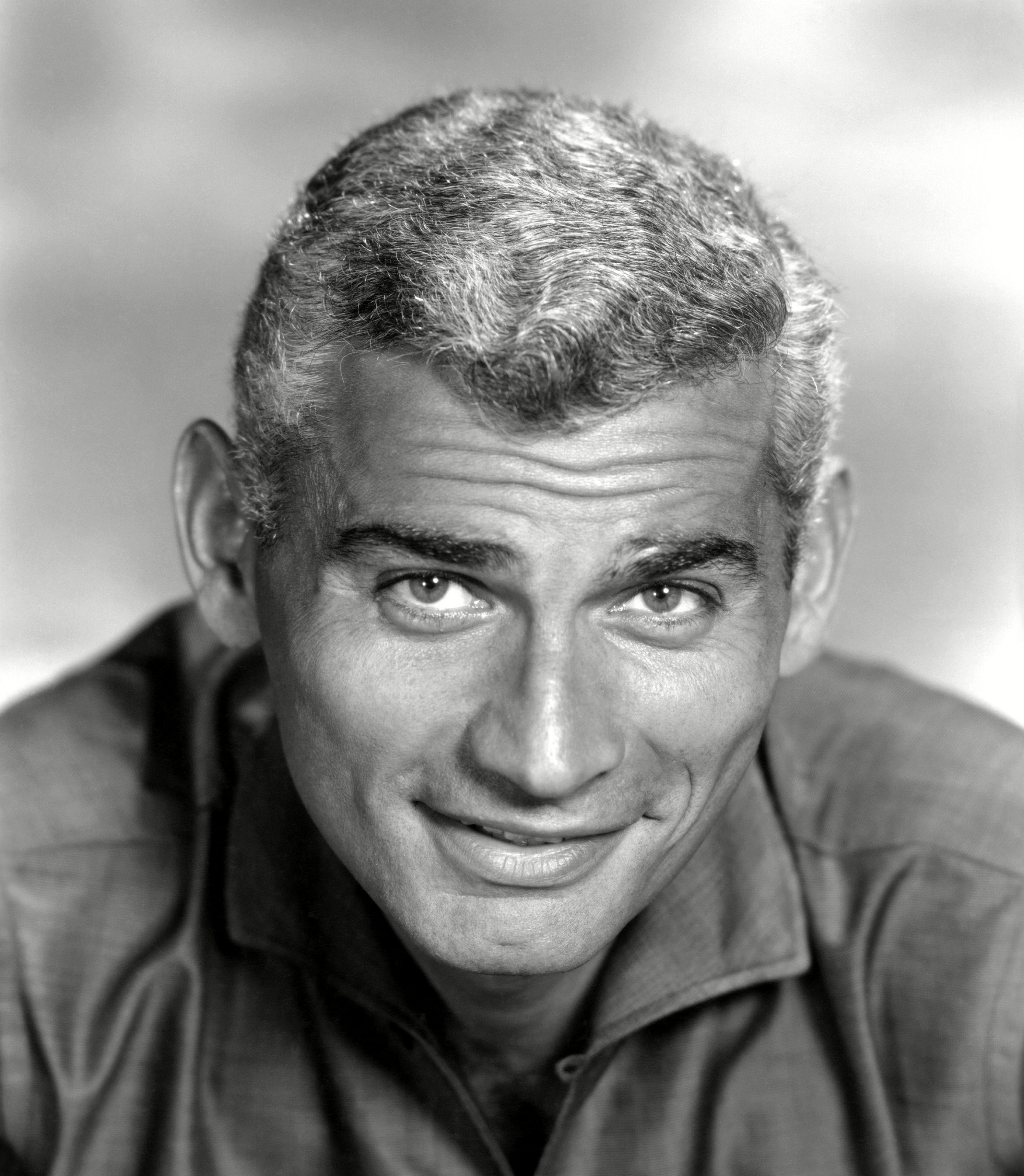 Jeff Chandler 1918-1961
Al Capone 1899-1947
Ted Cassidy 1932-1979
Wally Cox 1924-1973
Jim Hutton 1934-1979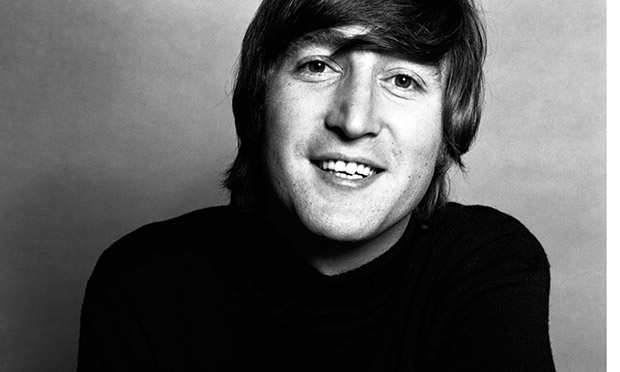 John Lennon 1940-1980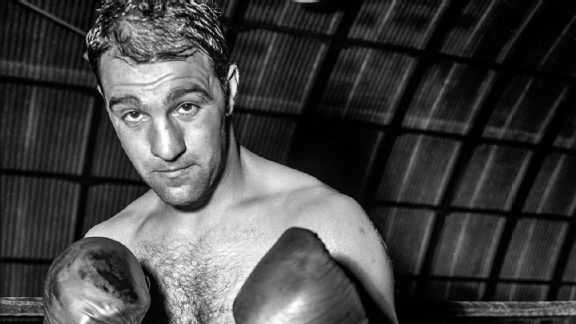 Rocky Marciano 1923-1969
Gary Coleman 1968-2010
Montgomery Clift 1920-1966
Famous people who died in there 40s; There are a few stand outs, who died very young in there 40s, was mob boss Al Capone. He controlled Chicago in the 1920's, ran the most notorious gang. He had the politicians, judges, and the police in his pocket, and was the most feared man in the country. He went to prison in the early 1930's for what else tax invasion for 11 years. After such a colorful life he died at the very young age of 48 of cardiac arrest.
John Lennon was shot to death outside of his apartment building as he was entering late Monday night after a recording session for one of Yoko's songs on December 8, 1980; Lennon was shot 4 times by Mark David Chapman. Lennon, and The Beatles came to American in 1964, the Beatles disbanded in 1969, and his solo  career lasted from 70-76, and then got back into recording music in 1980. John Lennon, and Yoko's album Double Fantasy was released by Geffen records in the fall of that year. John Lennon loved living in New York City, and thought he could travel with in New York unnoticed, and in relative obscurity. What he did not realized, and maybe forgot he was still Beatle John Lennon, and the thing he should have picked up on most is that the city had a very high crime rate, and murder rate in the 70s, and 80, and he unfortunately became a statistic of New York's violent history of that era. Some what likevthe actor Sal Mineo who was stabbed to death in West Hollywood ,CA in 1976; not knowing his killer it was just a random act of violence from a career criminal. Mineo dose not make this list since he was only 37 years old.
John Lennon lived at the Dakota apartment building in NYC
I would have to say the saddest demise out of this list has to be Billie Holiday. She's arguably the greatest jazz singer ever. Died a real sad death. In the early part of 1959, decades of drugs, and alcohol were beginning to take a massive toll on her body, and had cirrhosis of the liver, among other medical issues.
On May 31, 1959 was taken to Metropolitan Hospital, and the same time under investigation by the FBI, and was arrested, and handcuffed to the bedpost in her hospital room, with police standing guard out side her room. By July 15 was give the last rites, died two days later of a pulmonary embolism, and heart failure, still in police custody handcuffed to her bed post. Billie Holiday was progressively swindled out of her earnings, and died with just .70 cents in her bank account, and $700 on her person from a tabloid fee, sad major sad. Billie Holiday could have been worth millions, and recorded, and produced other artist well into her seventies, with her own TV show's, and movies. I just hate to see very talented African American artist die with no sizable estate.